DIGITAL ASSET CUSTODY
WE PROTECT YOUR FUNDS AND THOSE OF YOUR CUSTOMERS
The custody of cryptoassets has become of particular interest in recent years. The main reason is the potential security issues involved. There is a latent risk of attack to the weakest link: the wallet, as well as scams or simply the user forgetting the private key.
Sede Blockchain safeguards your digital assets, fully complying with the regulations of the financial industry as well as those related to cryptographic assets, mitigating risks to the maximum.
PEACE OF MIND AND SECURITY
WE PROTECT YOUR FUNDS AND THOSE OF YOUR CLIENTS WITH OUR CUSTODIAN SERVICE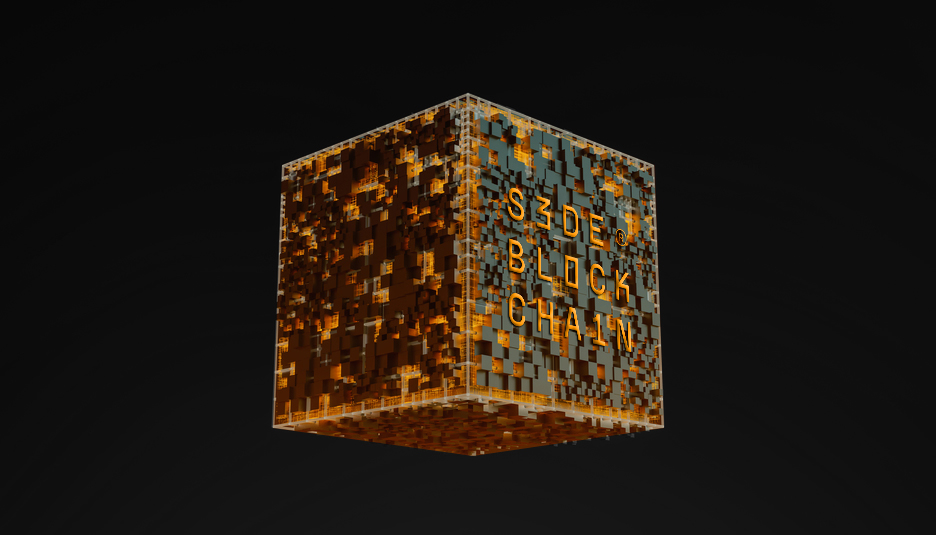 A SOLID SHIELD
SAFETY AND EXPERIENCE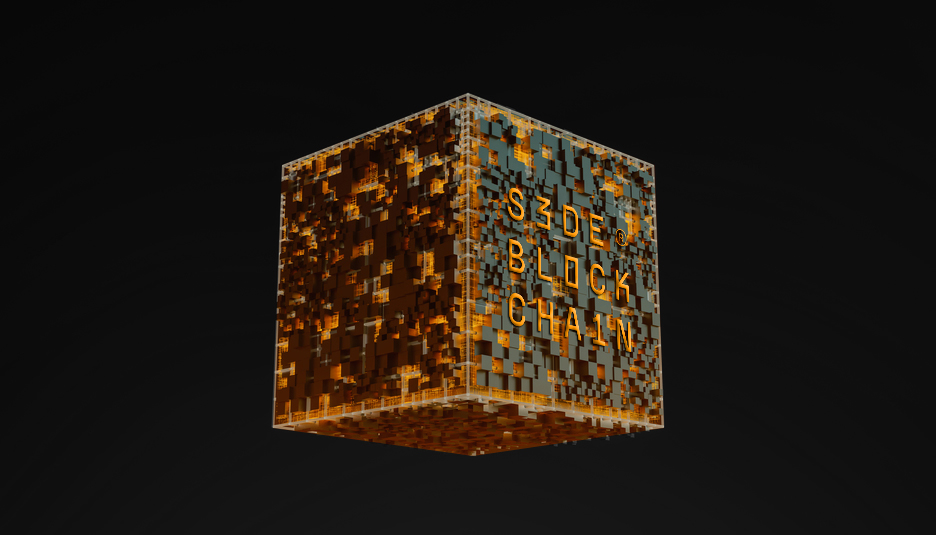 A SOLID SHIELD
Built on IBM HyperProtect technology, we offer secure, universal key storage to protect your digital assets with multiple layers of security against hacking, fraud and theft.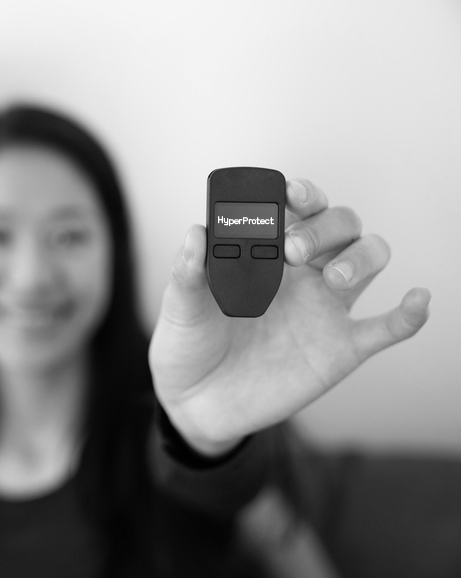 YOU ARE IN CONTROL
TRUST AND TRANSPARENCY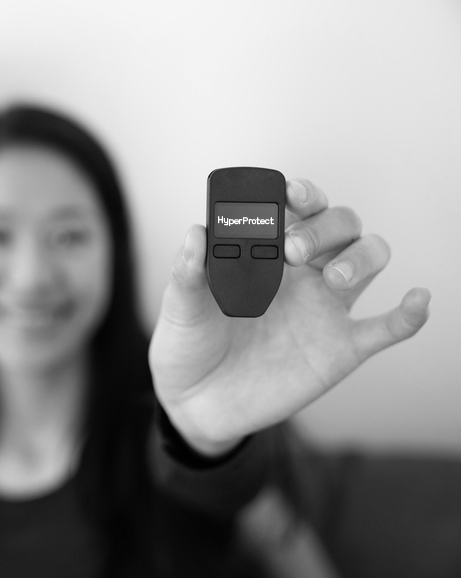 YOU ARE IN CONTROL
Users' funds are safe from scams, hacks or fraud as they are in full control of their assets at all times.
WE PROTECT YOUR FUNDS
WE PROTECT YOUR FUNDS
WE PROTECT YOUR FUNDS
WE PROTECT YOUR FUNDS
WE PROTECT YOUR FUNDS
WE PROTECT YOUR FUNDS
WE PROTECT YOUR FUNDS
WE PROTECT YOUR FUNDS
WE PROTECT YOUR FUNDS
WE PROTECT YOUR FUNDS