ASSETS TOKENIZATION
DISRUPTION UNDER CONTROL
An alternative to the traditional system of ownership and digitization of assets. Turn any asset into a digital good, with the advantages of blockchain technology.
THE CHANGE
TOKENIZATION IS THE PROCESS OF CONVERTING THE RIGHTS TO EITHER A PHYSICAL OR INTANGIBLE ASSET INTO A DIGITAL TOKEN SO THAT IT CAN BE TRADED ON THE BLOCKCHAIN.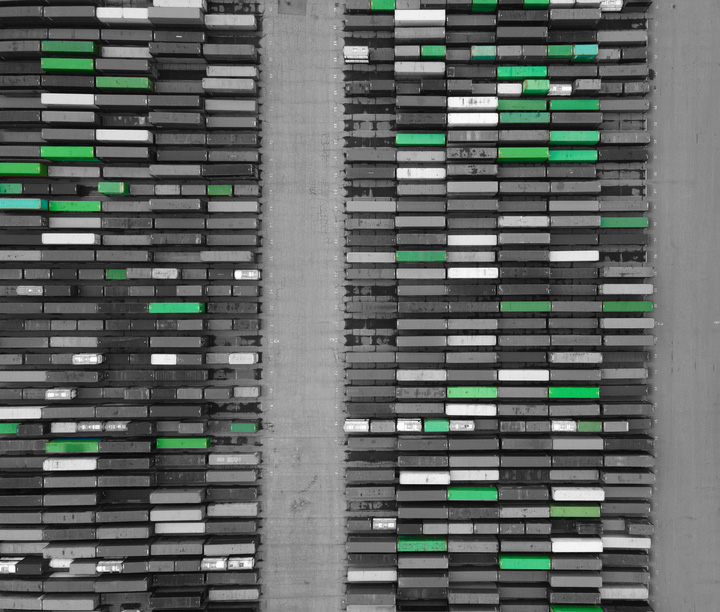 SAFER
MORE SECURITY AND TRANSPARENCY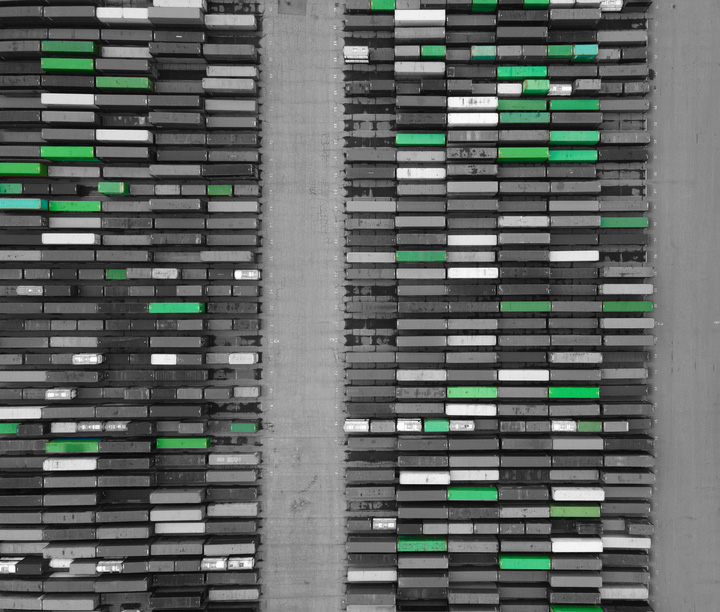 SAFER
Tokenization eliminates fraud and mitigates risk by providing transparency into the ownership of an asset.
Be able to track the value of your assets and the changes associated with them as well as their change in value.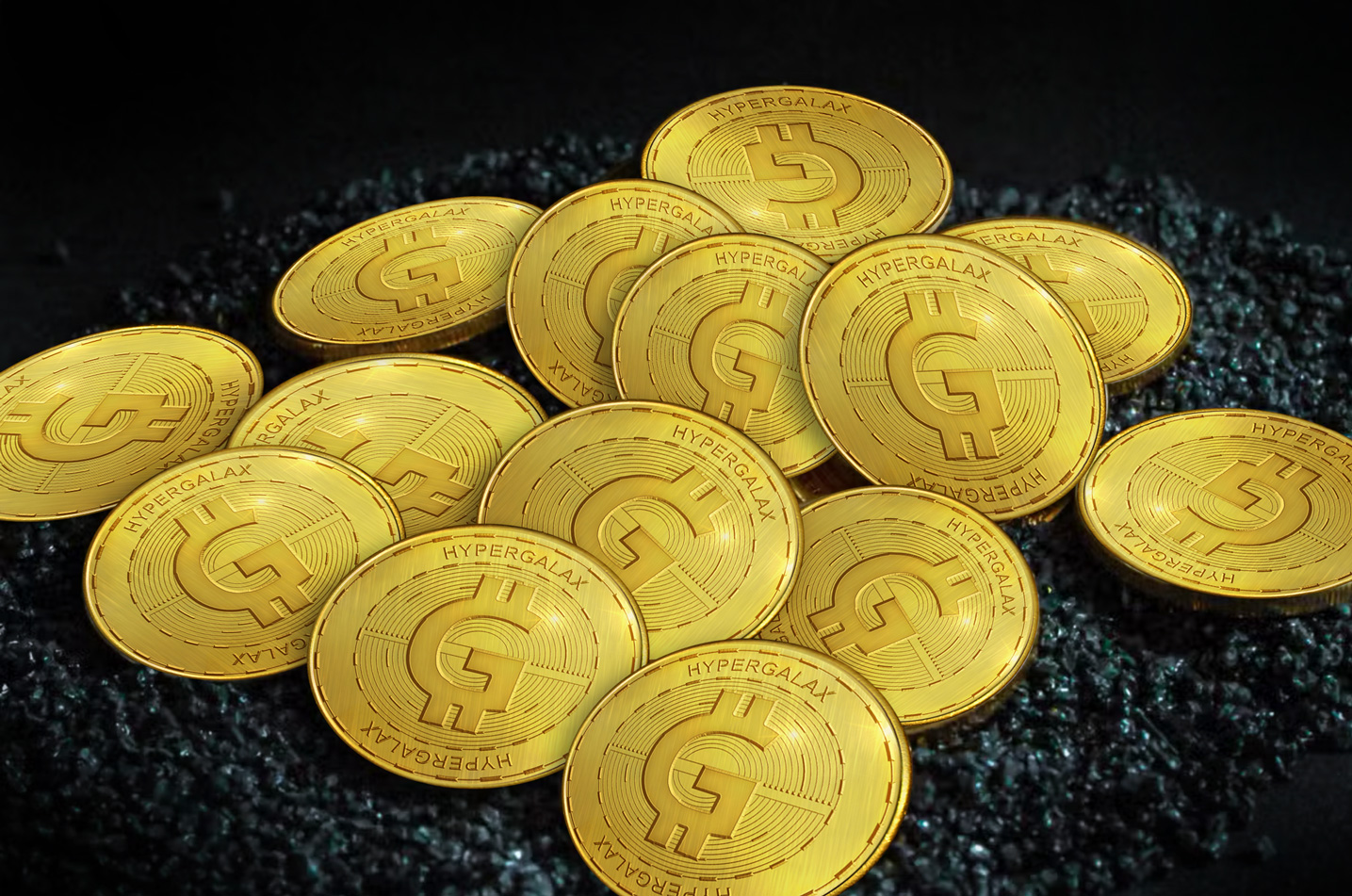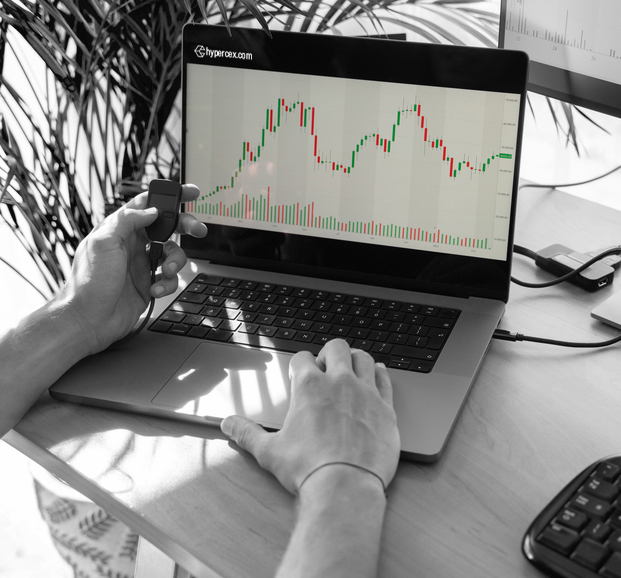 DIVERSIFIED INVESTMENT
MORE LIQUIDITY IN INVESTMENT PRODUCTS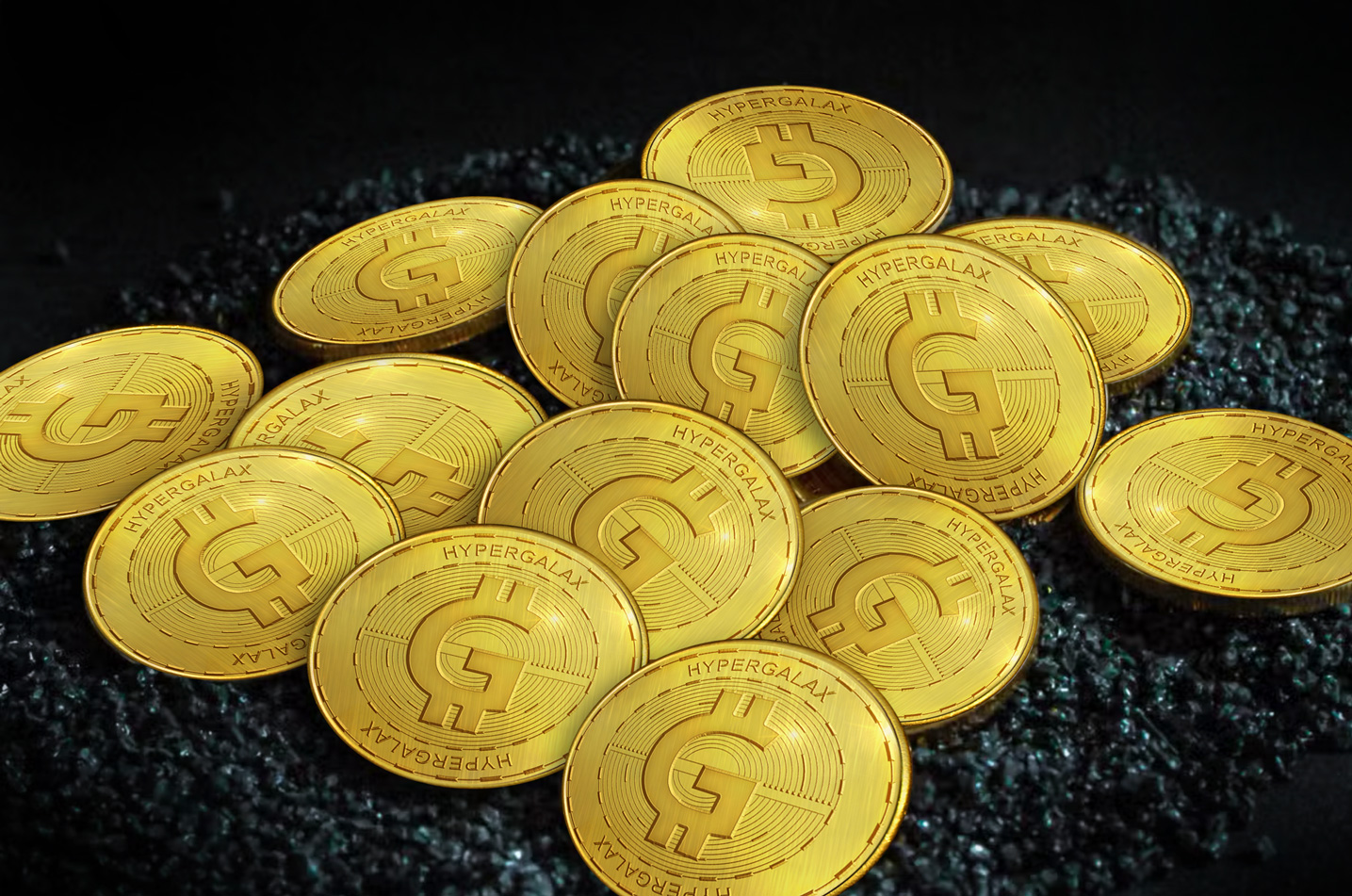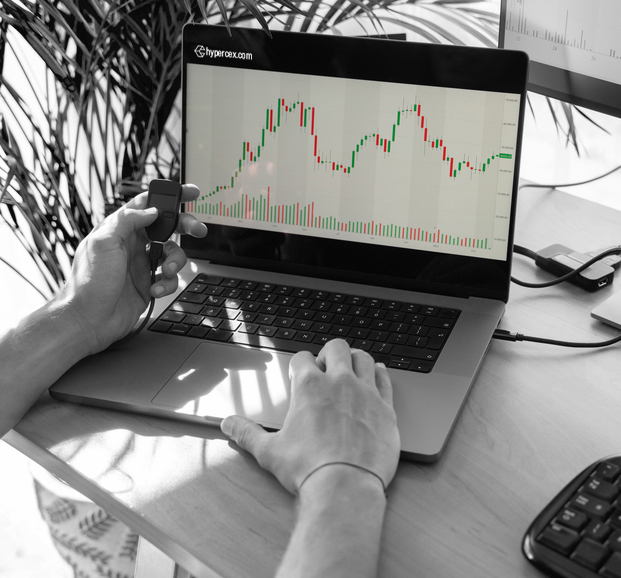 DIVERSIFIED INVESTMENT
It enables new sources of liquidity in the markets by providing more ways for users to buy or sell those assets, making them more affordable.
MORE POTENTIAL CUSTOMERS
ACCESSIBILITY TO A LARGER MASS OF CUSTOMERS REGARDLESS OF WHERE THEY ARE PHYSICALLY LOCATED. OFFERS NEW, FASTER, MORE EFFICIENT AND DECENTRALIZED PAYMENT METHODS THANKS TO OUR BLOCKCHAIN TECHNOLOGY.
TOKENIZA VALUE
TOKENIZA VALUE
TOKENIZA VALUE
TOKENIZA VALUE
TOKENIZA VALUE
TOKENIZA VALUE
TOKENIZA VALUE
TOKENIZA VALUE
TOKENIZA VALUE
TOKENIZA VALUE
YOU CAN TOKENIZE EVERYTHING FROM PAINTINGS AND WINE TO DOMAIN NAMES AND GOLD BULLION, FINANCIAL ASSETS OR JUST ABOUT ANYTHING YOU CAN THINK OF THAT HAS VALUE.
LET'S DO IT?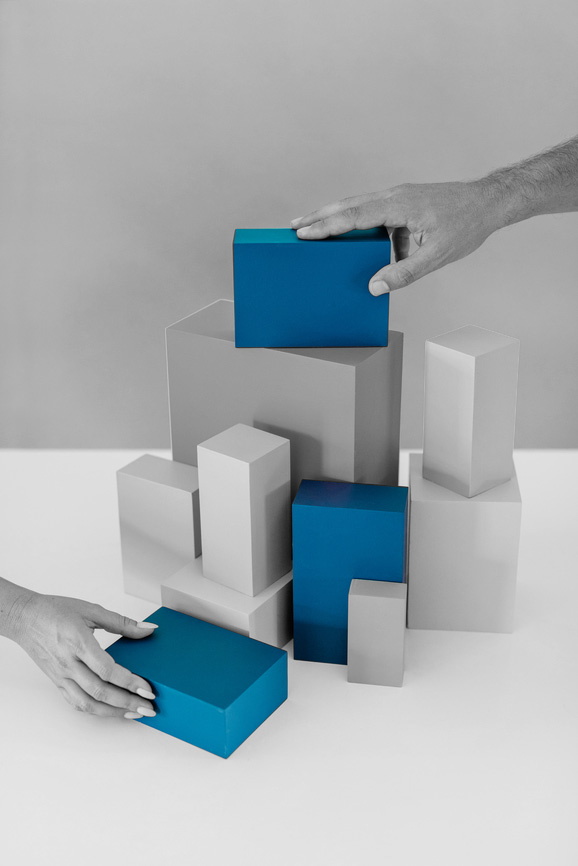 GROWTH
TURN YOUR TOKENIZED ASSETS INTO AN INVESTMENT PRODUCT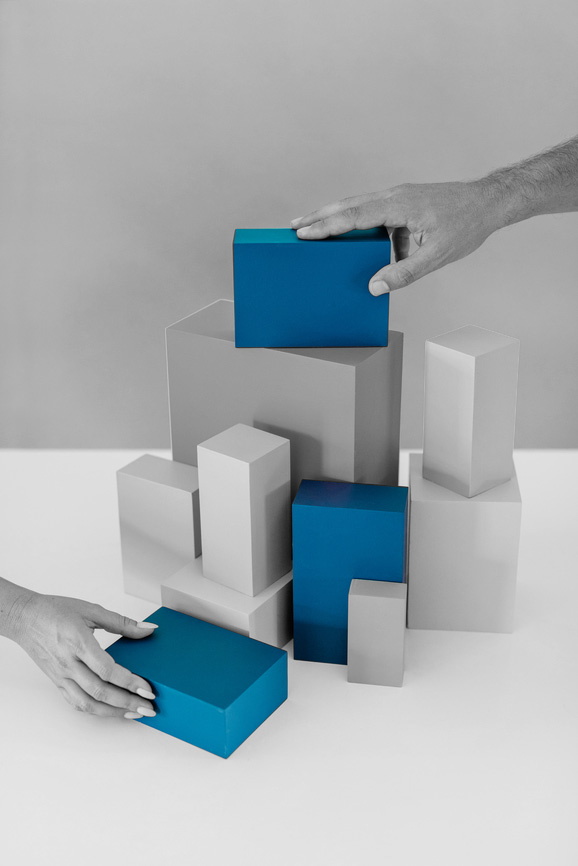 GROWTH
At Sede Blockchain we can help you create an STO (Security Token Offer), NFT collections or any other product based on blockchain technology.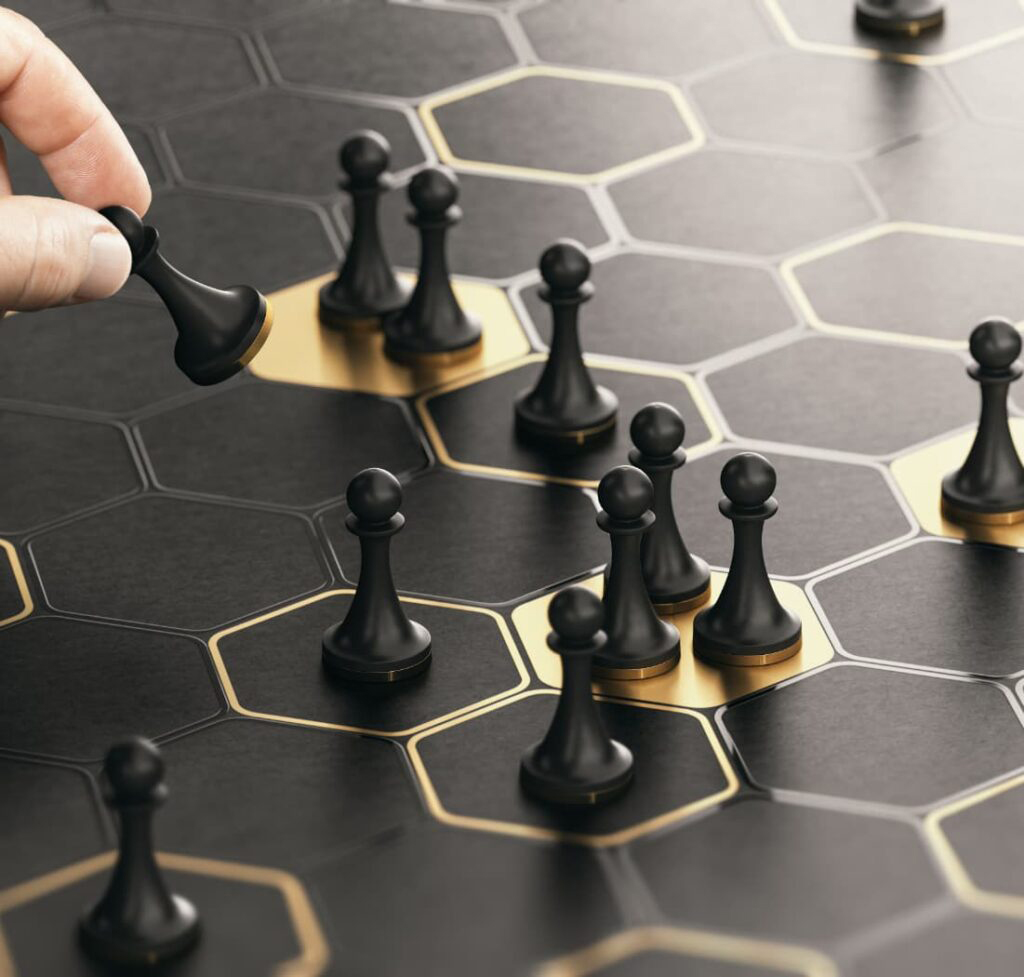 MOVE YOUR ASSETS
POSITION YOUR TOKENIZED ASSETS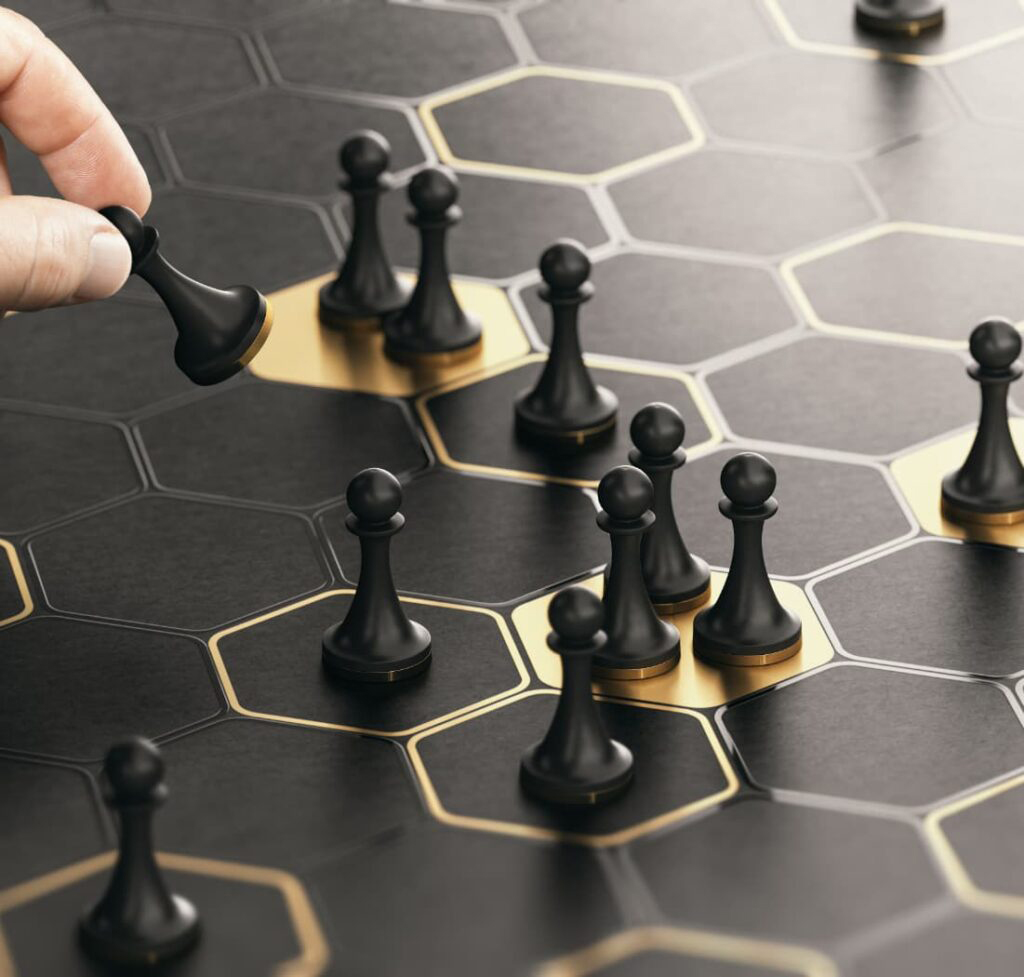 MOVE YOUR ASSETS
From Headquarters we also offer you a global platform where you can give visibility and market your tokenized assets.
HYPERNIFTY
WE HELP YOU TO TOKENIZE WHAT YOU NEED