BLOCKCHAIN APPLICATION DEVELOPMENT
LEADING THE CHANGE
Sede Blockchain is the company that will take you into the future of blockchain. We solve the most challenging blockchain problems and offer tailored solutions to transform your business.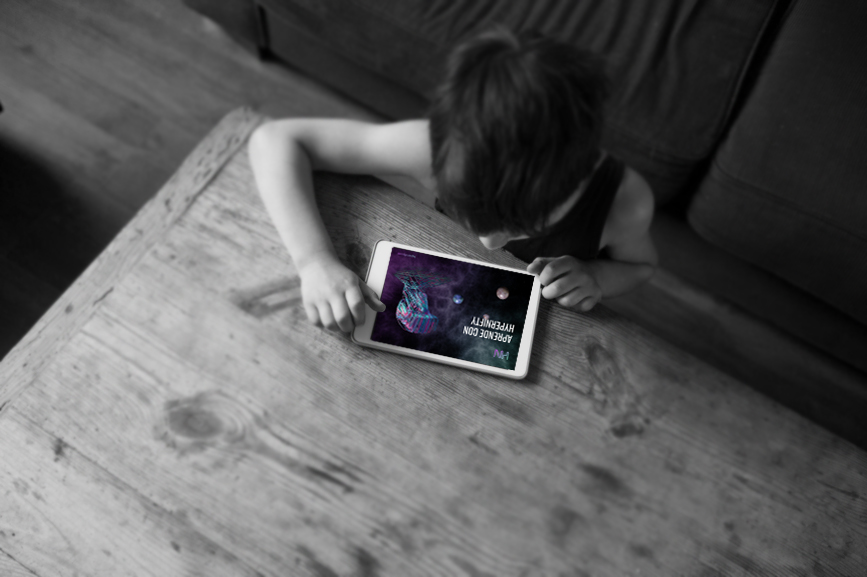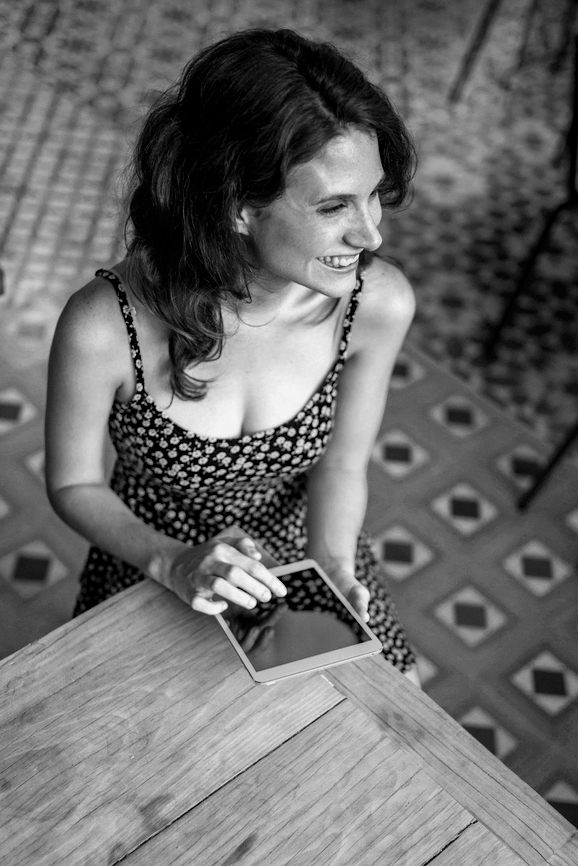 AN EASY RETURN
EASE OF USE, SAFETY OF USE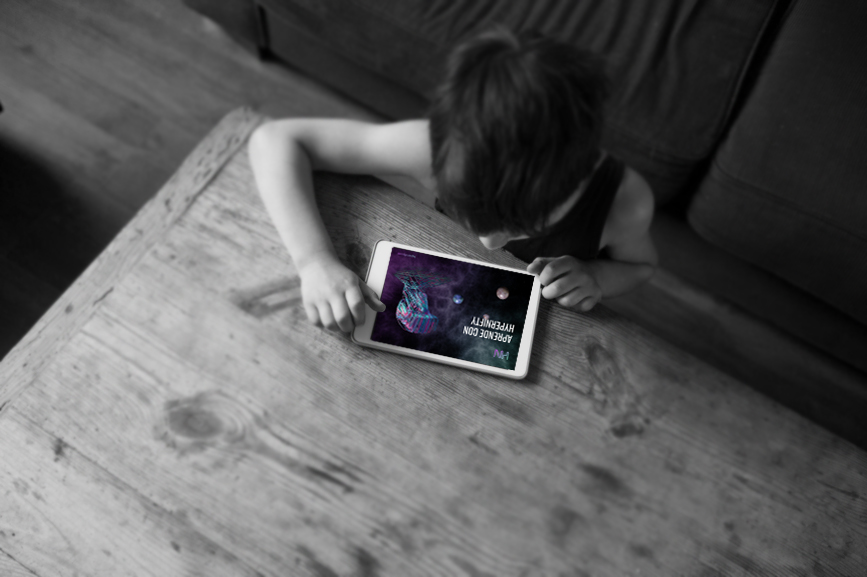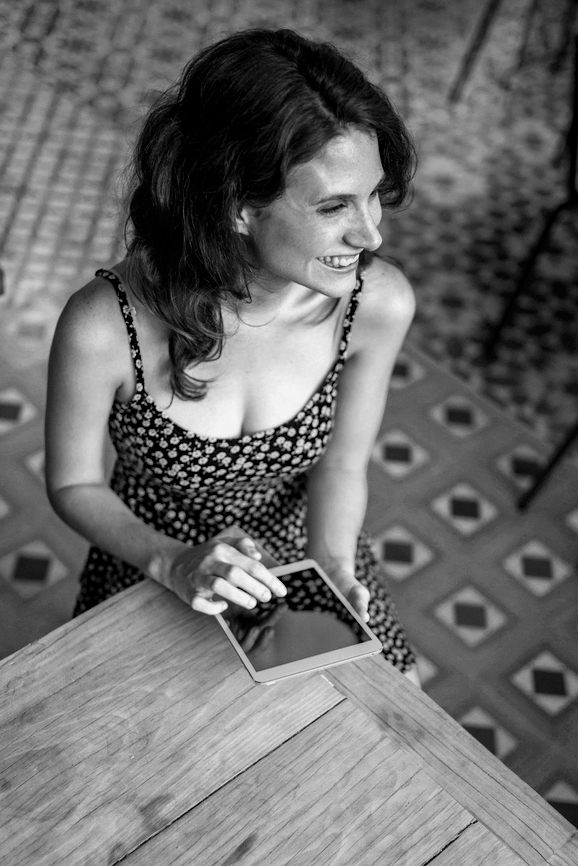 AN EASY RETURN
We provide easy-to-use and scalable solutions that generate a quick return on investment and encourage the adoption of this technology.