HYPERCEX
ONLINE BANKING AND CRYPTO WORLD MEET TO HELP YOU AND YOUR BUSINESS.
A one-stop solution for all your financial needs at your fingertips….
HyperCEX will be a next generation digital banking platform powered by Blockchain technology that offers the best of both worlds: the ease and convenience of traditional money coupled with the borderless, decentralized and secure cryptocurrency revolution.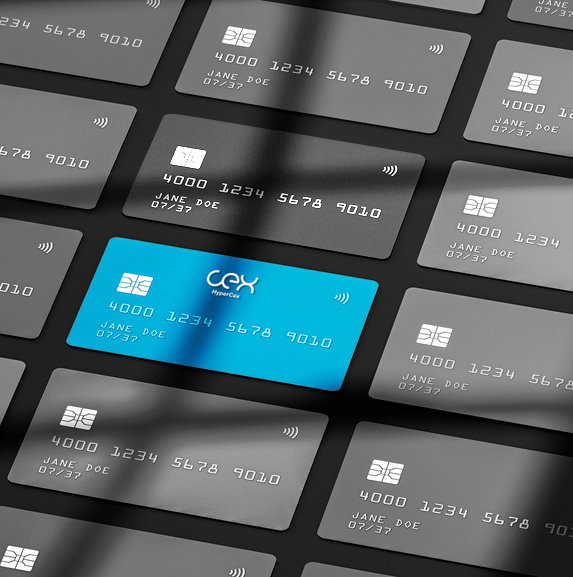 MANAGEMENT AND SIMPLICITY
OPERATE WITH A SINGLE ACCOUNT.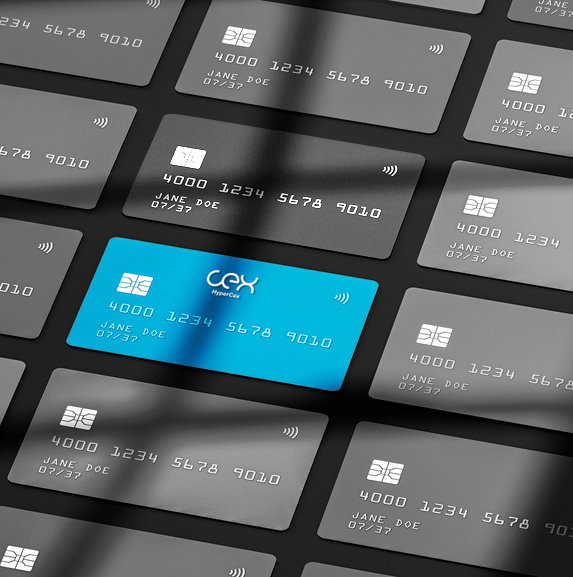 MANAGEMENT AND SIMPLICITY
No need to juggle between different financial institutions.
We offer all services related to financial needs in one place. With HyperCEX, you can get your debit card, deposit and withdraw money, pay direct debit bills, make transfers, get cryptocurrencies and trade them without switching applications.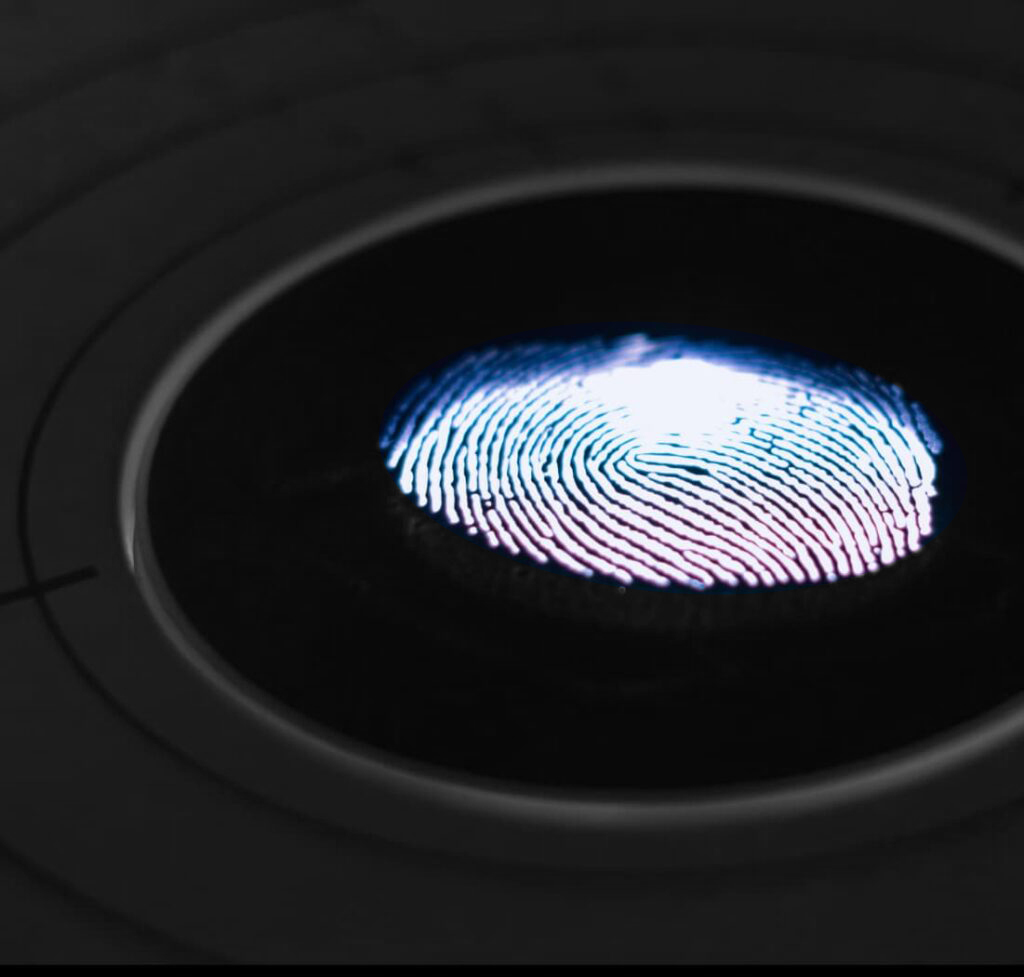 LIVE AND SLEEP PEACEFULLY
SECURITY AT ITS BEST: HYPERPROTECTION.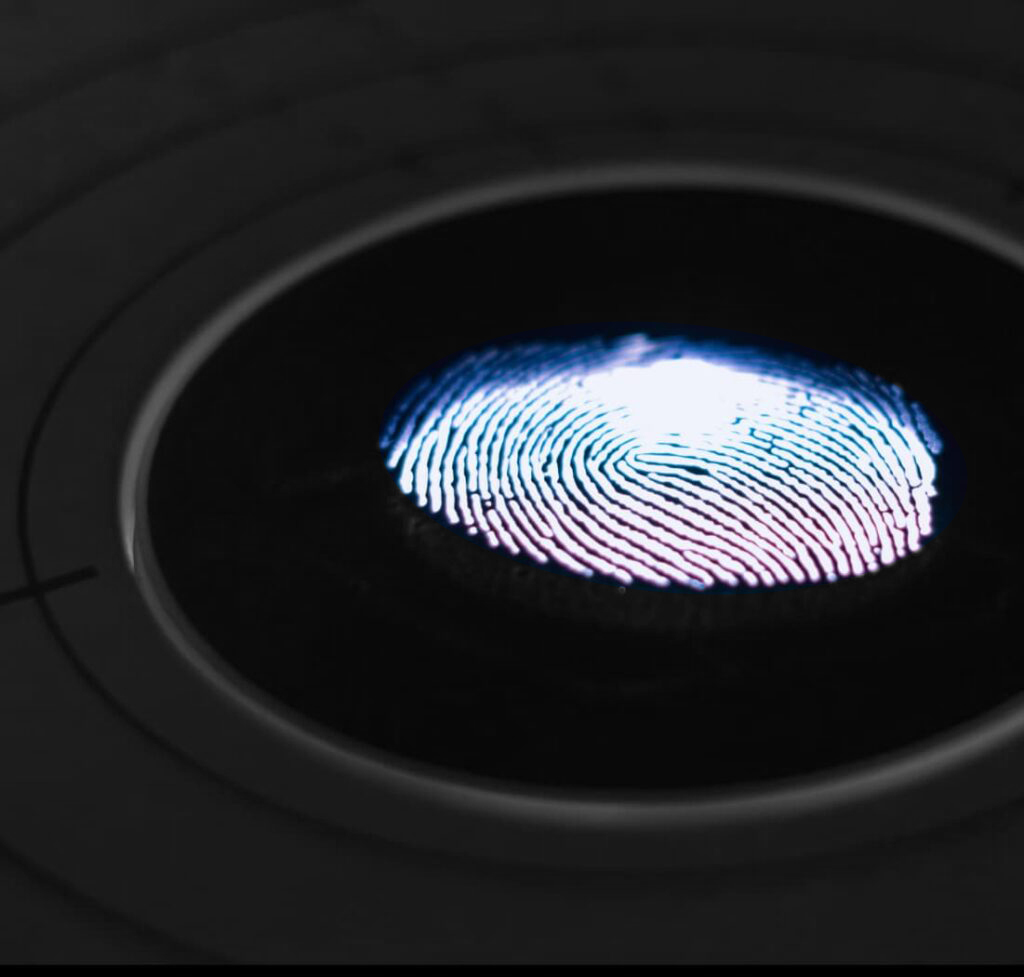 LIVE AND SLEEP PEACEFULLY
We offer one of the safest and fastest financial services in the market thanks to the use of HyperGalax blockchain technology powered by the technological infrastructure and expertise provided by IBM. Your assets are always safe and sound with us.
YOU COME FIRST
WE PUT THE SECURITY OF YOUR FUNDS FIRST, SO YOU CAN TRADE WITH PEACE OF MIND.
HYPERCEX
HYPERCEX
HYPERCEX
HYPERCEX
HYPERCEX
HYPERCEX
HYPERCEX
HYPERCEX
HYPERCEX
HYPERCEX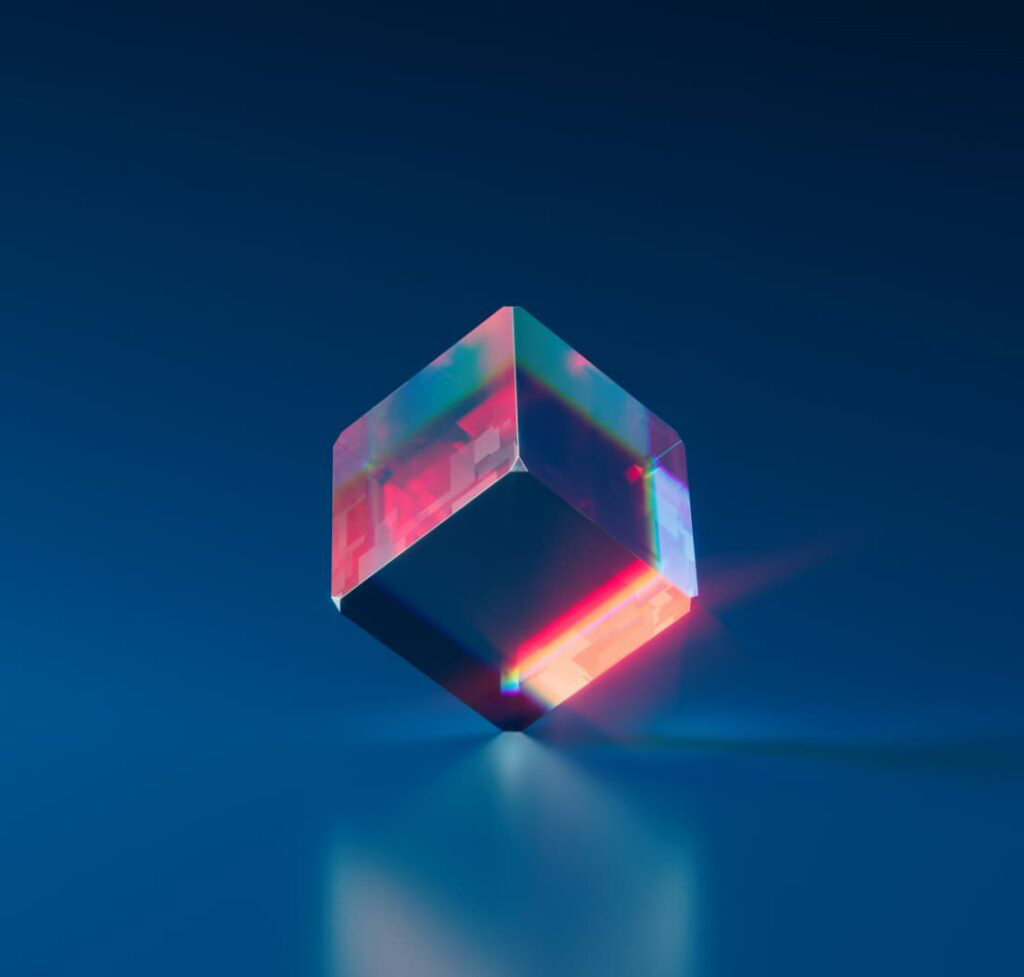 SECURITY AND CONFIDENCE
TRANSPARENCY IS KEY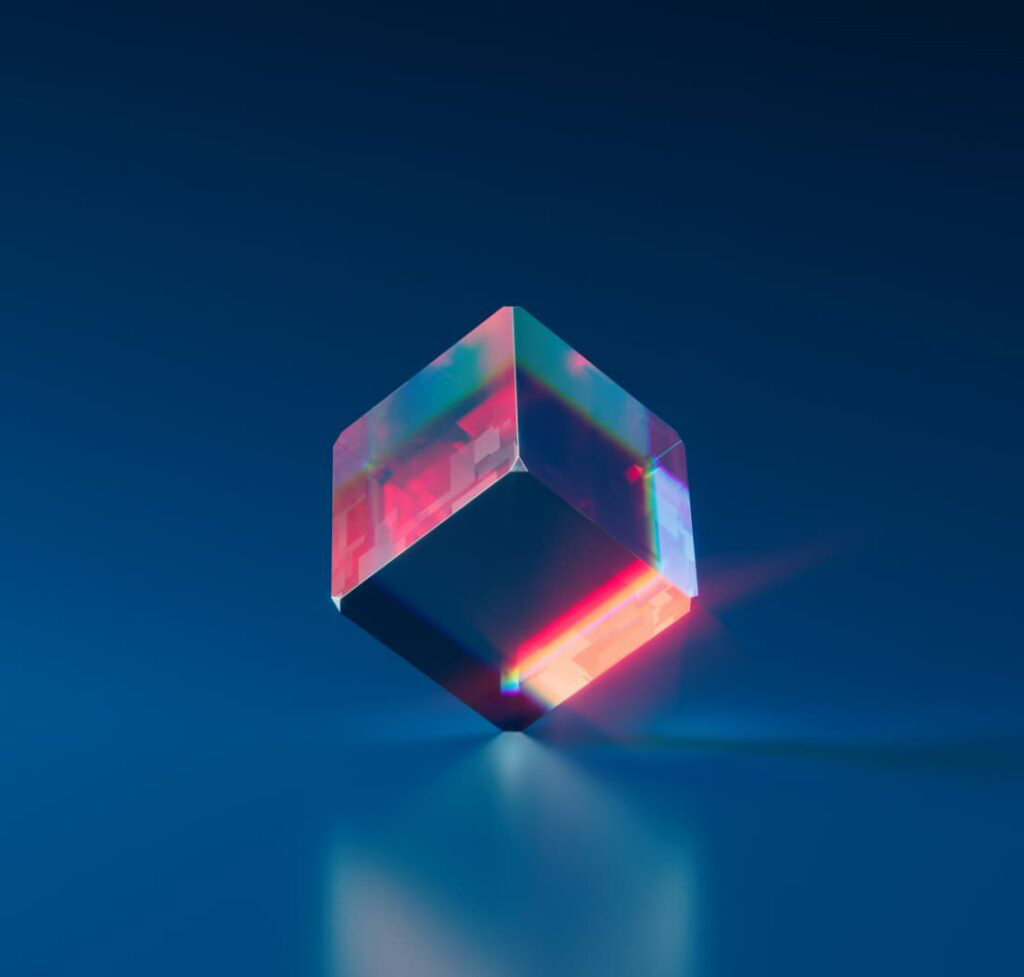 SECURITY AND CONFIDENCE
We do everything in our power to keep your personal information secure and private. We comply with the strictest regulatory requirements and provide full transparency.
We ensure the safety of your funds with our security checklist, our clients can view and track collateral and liquidity tests of the institution.
COMING SOON, DO YOU WANT TO KNOW MORE?